---
Did you know that your car's battery powers all the electrical components in your vehicle? That's a lot of responsibility, which makes routine car battery replacement more important than ever. Fortunately, our team at Ira Mazda is prepared to keep your vehicle's battery in top shape until it's time for a replacement.
Are you a Dedham, Norwood, Foxborough, or Stoughton, Massachusetts, driver looking to learn more about car battery replacement? If so, continue reading below.
---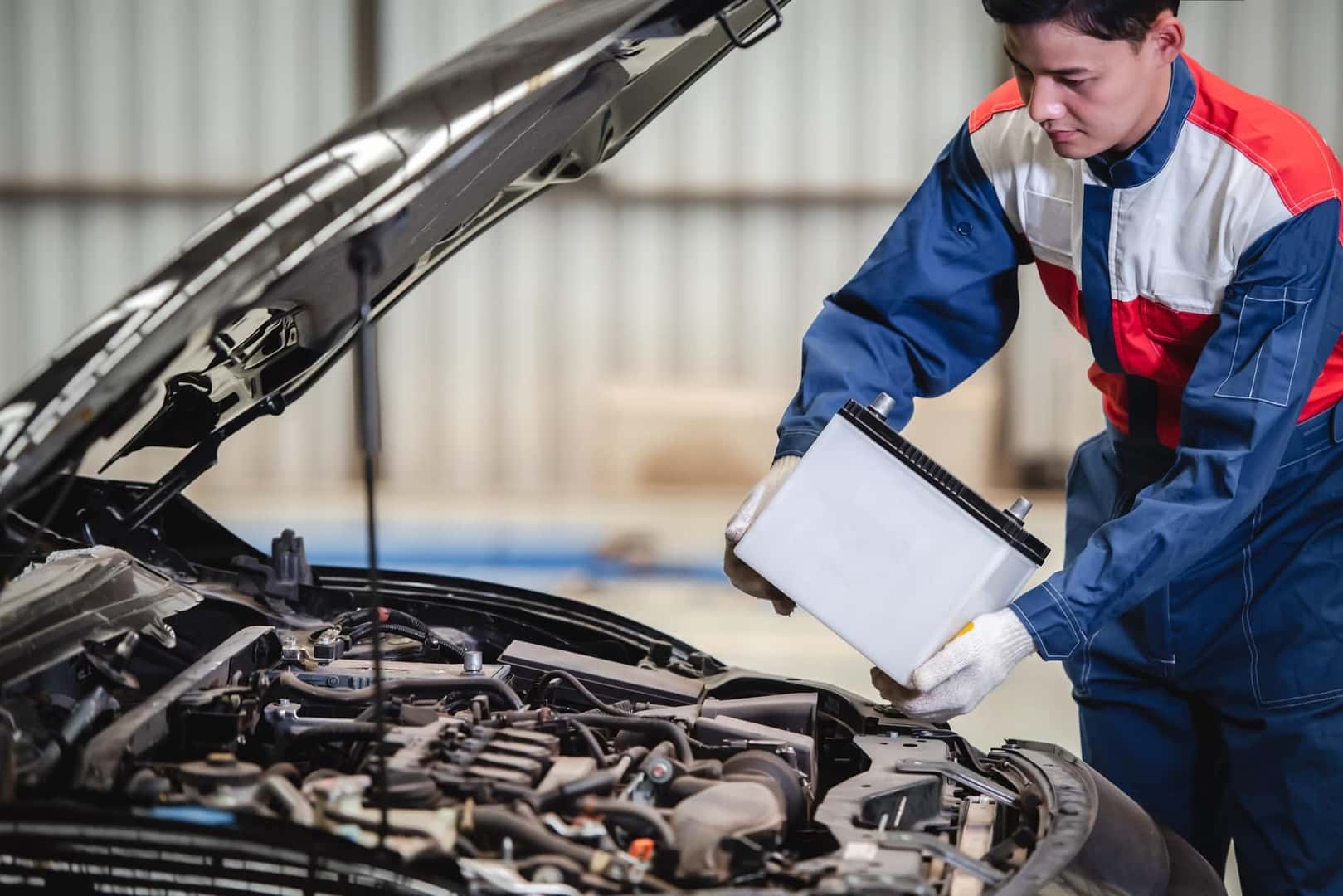 Our Car Battery Replacement Services
Your Mazda's car battery should be replaced every three to five years. While driving habits and extreme weather conditions can shorten the life of your car battery, our service team will be here to keep an eye on your battery's health through battery services and check-ups.
When it's time for a new battery, our technicians will only use genuine OEM (original equipment manufacturer) Mazda parts. This will ensure that your Mazda receives a well-fitting and long-lasting battery.
---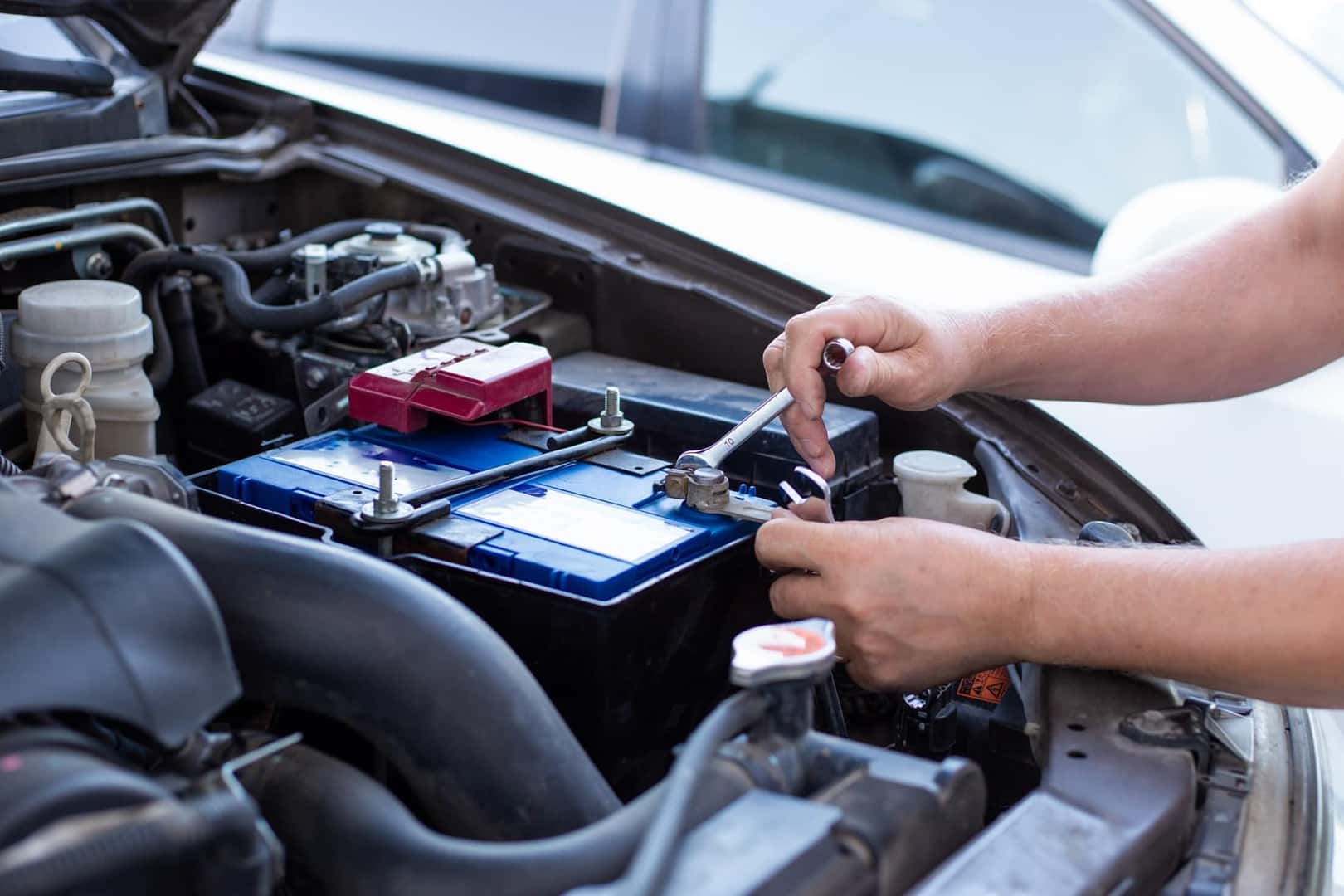 Signs It's Time for a Car Battery Replacement
Your vehicle's battery plays a vital role in the engine and electrical component operation. So, with a dead or failing battery, you may notice that your Mazda fails to start as seamlessly as before.
You can also look for these symptoms of needed car battery replacement:
Slow Engine Crank
Dim Headlights
Clicking Sound at Startup
Backfiring
Foul Odor
Your vehicle's battery may also need to be replaced if you've had to jumpstart it a lot recently. If the battery itself looks cracked, swollen, or is leaking, this indicates that the battery has gone bad due to extreme temperatures.
---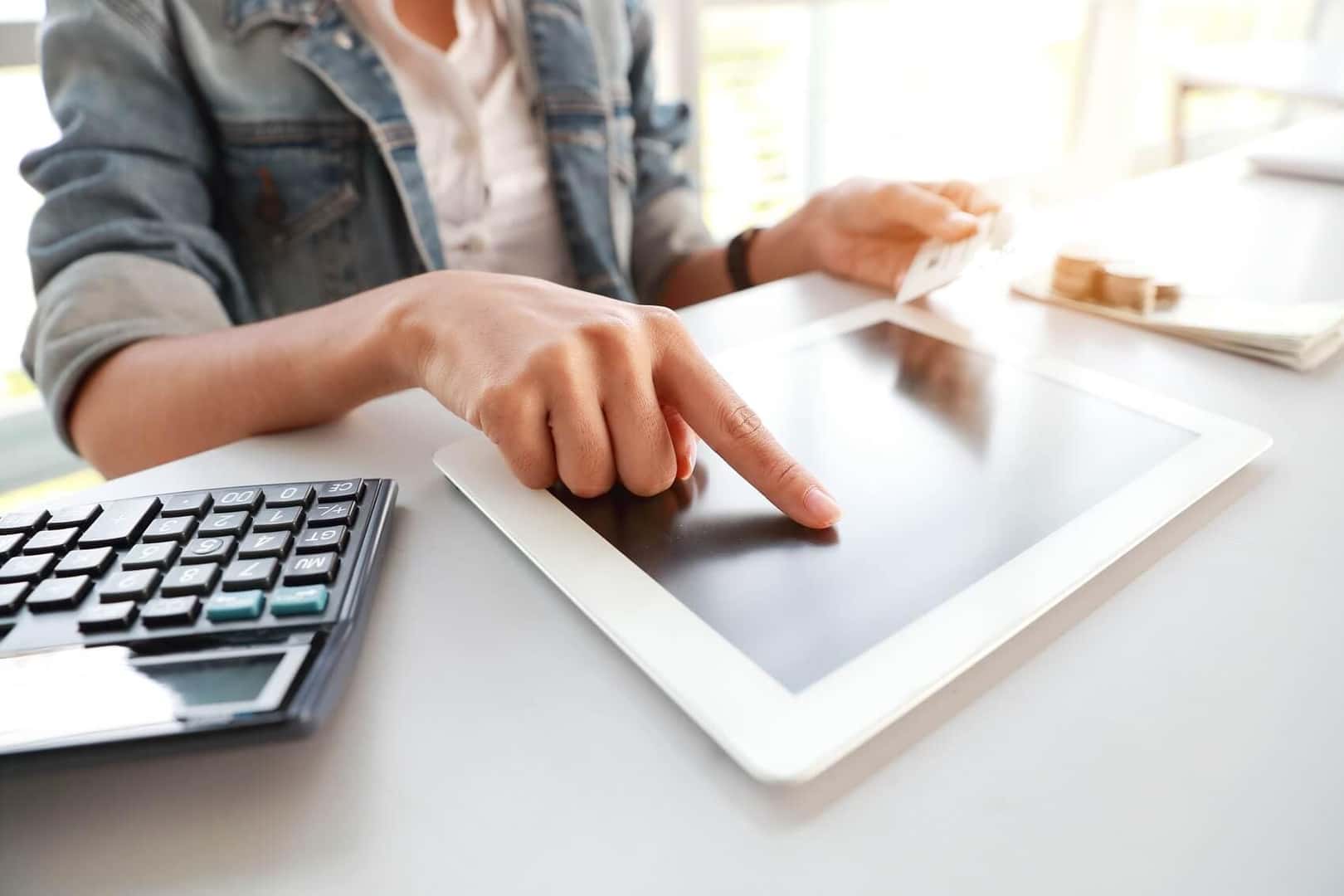 How to Schedule Service Online
We want to help keep your car running for years and years. With that comes routine car battery replacement and easy ways to schedule service! You can pick up the phone and give our service center a call to make an appointment.
You can also schedule service online. If you're a returning customer, you can sign into your account with us to set up an appointment. If this is your first time using our service center, you'll need to supply us with Year, Make, and Model information before proceeding to the scheduling portion.
---
Schedule Car Battery Replacement Now!
Do you suspect that your Mazda's battery is failing? If so, allow us to replace it with an OEM Mazda car battery today. All you have to do is schedule an appointment or contact us at Ira Mazda near Dedham, Norwood, Foxborough, and Stoughton, MA.
---