MAZDA CX-9 vs Honda Pilot

It's time to load up the family wagon and get ready for some fun throughout Dedham, Norwood, Foxborough, and Stoughton, Massachusetts. Whether you're planning to head out for an afternoon on the town or are packing up for a little weekend road trip, you need a vehicle that's big, capable, and comfortable for you and yours.
That's why, while you're looking for a new model for everyone to buckle up in, you're comparing the Mazda CX-9 vs. the Honda Pilot. Here at IRA Mazda, we've laid out the insider scoop of what makes these vehicles tick. Read on to find out which is right for you!
---
Drive Comfortably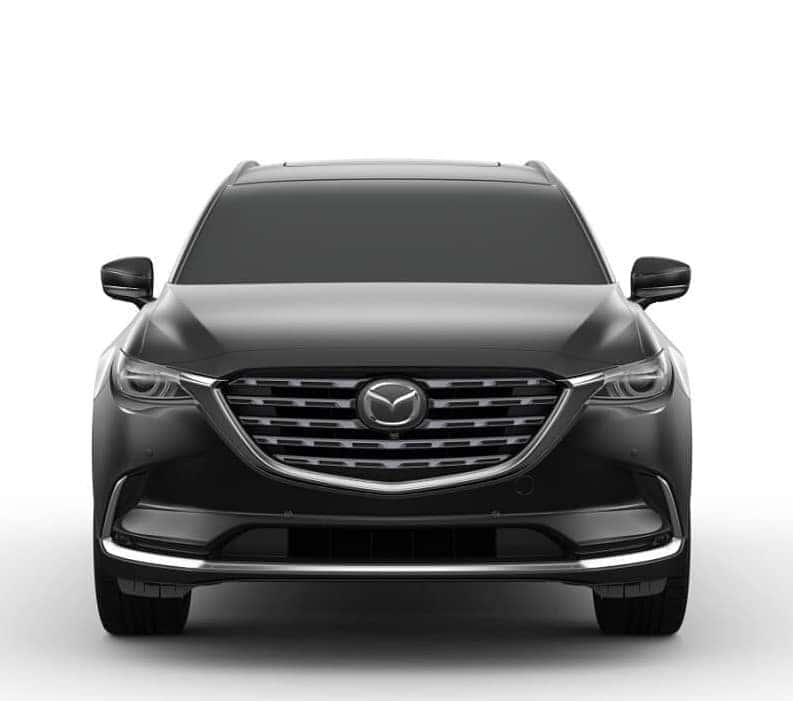 Buckle up for comfortable commutes on either of these full-sized rides. There are plenty of amenities available to keep your passengers content.
For example, both offer second-row captain chairs, giving those middle passengers a more comfortable option than a bench design. These styles also provide more easy access to the back row.
With three different rows of seats, it won't be hard to keep everyone cool using the three-zone automatic climate control. Let your passengers enjoy customizing their ideal temperatures!
What about you driving up front? Well, in the Mazda CX-9, you can enjoy extra comfort perks, such as smooth leather accents on your steering wheel and shift knob. Take advantage of this comfortable material, and let long drives feel relaxing.
---
Powerful Infotainment Perks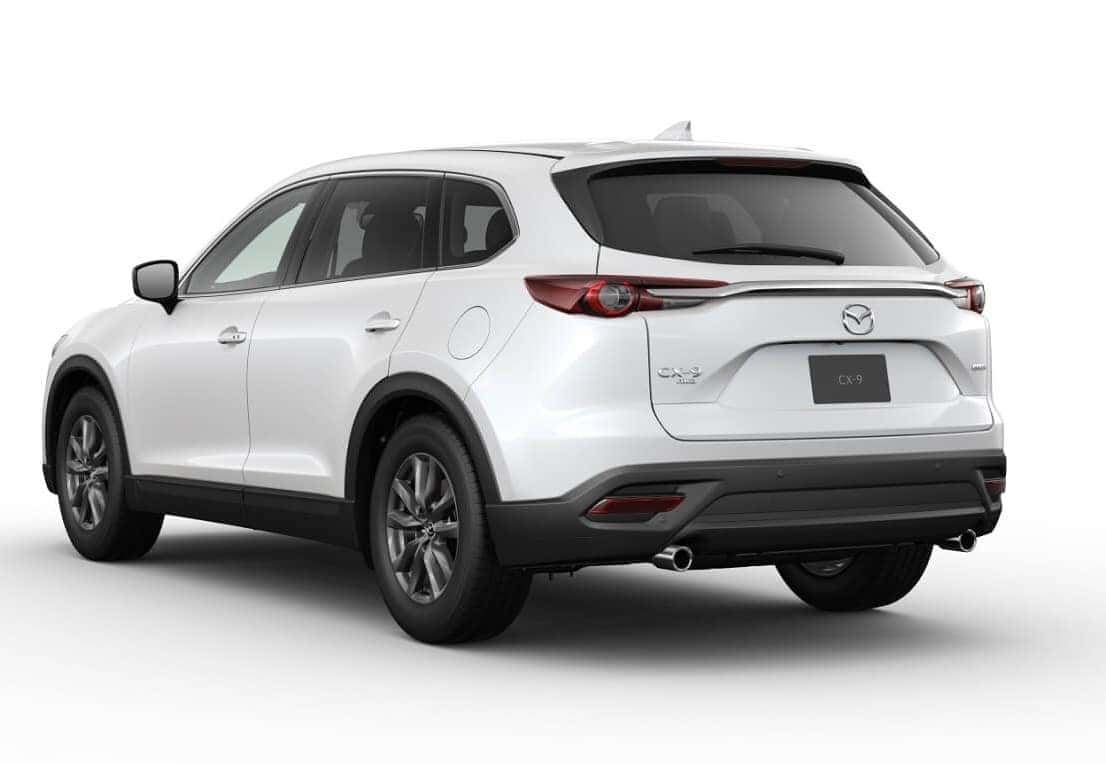 Long road trips are easily conquered with the infotainment assets that you can enjoy, such as standard integration with:
Apple CarPlay™
Android Auto™
Bluetooth®
With features like these on both vehicles, you can access all your favorite apps while driving around, pulling them up on your infotainment screen. The 2022 Honda Pilot gives you a 8-inch touchscreen for this purpose. However, if you really want the wide view of your apps, enjoy the 10.25-inch infotainment screen on the 2022 Mazda CX-9.
While there's an option on the Pilot for voice command through an optional navigation system, the Mazda CX-9 gives you voice command capability for your whole infotainment system. Call a contact or play the music, while driving along!
---
Experience a Capable Drivetrain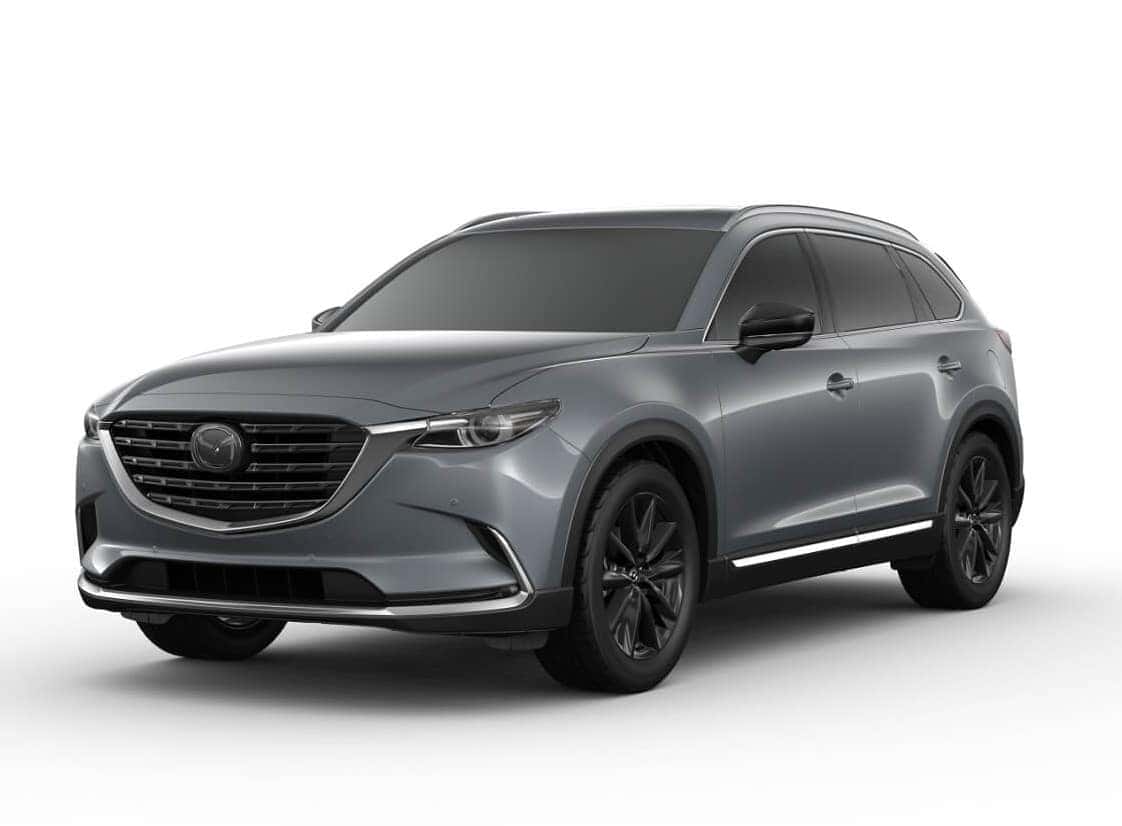 While you're travelling for a day out, be it out of state or out to play at Norwood Sport Center, you'll need a reliable ride. When we look at the performance of the Mazda CX-9 vs. Honda Pilot, we see that both are ready to take you around with an intelligent all-wheel drivetrain.
The Honda Pilot has all-wheel drive as an option. However, this feature is standard on the Mazda CX-9.
The Mazda i-Activ AWD® adapts to give you the right power for the terrain you're on. This is the kind of system that you can depend on to get to work and around town during heavy winters. Conquer the roads with the power you'll find with every 2022 Mazda CX-9 trim level.
While you can get EPA-estimated gas mileage of 19 city/26 highway MPG on the Pilot AWD, the Mazda CX-9 offers EPA-estimated 20 city/26 highway MPG, letting you save yourself a bit of time fueling up.1
---
Which Do You Prefer Between MAZDA CX-9 vs Honda Pilot?
After reading through our comparison of the 2022 Mazda CX-9 vs. the 2022 Honda Pilot, which do you think has the interior comfort, technology, and profound capability that you need to keep up around Dedham, Norwood, Foxborough, and Stoughton, MA?
Visit IRA Mazda to check out the Mazda CX-9 and what it has to add to your family drives!
1 EPA-estimated mileage. Actual results will vary.